When it comes to manpower for your Film, Movie, Video, Stage Show, Live Event or Theater Performance, no one comes close to being able to house creative experts over 27 departments across the globe. Our Crew are highly skilled, trained to the Iconic Standard which exceeds industry standards and experts in their field. More importantly our crew are never late and that is our guarantee.
The prices for our crew are based on the level of work you require for your event or production.
To book one of our crew for your event or production scroll down and select the crew role or department you require. Alternatively you can call our event managers on
1300 860 074

to discuss your needs.
For those of you, who are aspiring crew and would like to enrol, subscribe, or audition to be part of Iconic Productions' Film, Theater and Live Events crew manpower and portfolio, please scroll down to the bottom of this page and complete our

audition application form

.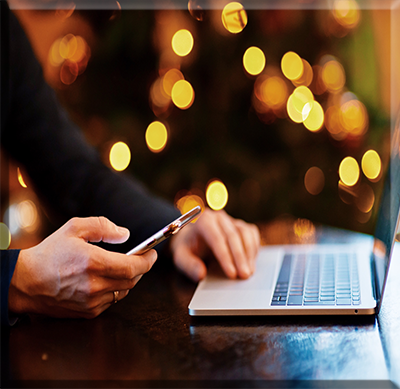 Advanced Screen Script Consultation
Writing a Script is hard. Editing it is even harder. Our Screen, script and playwriters will analyze your raw story and provide you with a refined and workable script that will successfully tell your story in a way that connects with your intended audience. Our Writers have a minimum 10 years experience.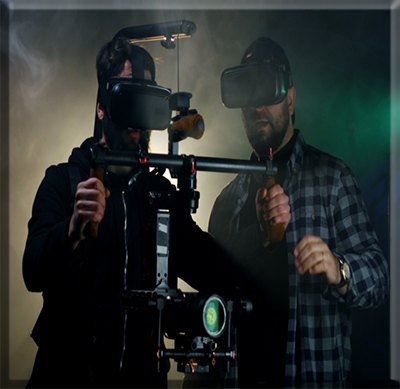 Don't be confused with the role of a Camera Operator and that of a Cinematographer. We can provide a cinematographer to support the overall look and mood of your visual narrative. Things like the mise-en-scène of a film, can serve and enhance the story making it cohesive beyond your dreams.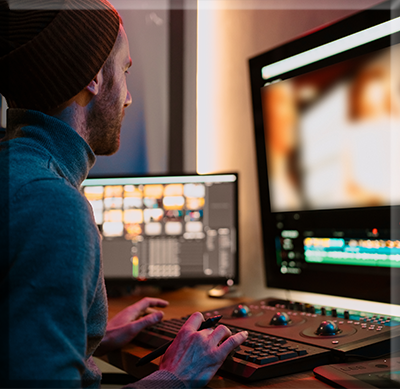 Advanced Post Editing Crew
There are so many programs in the market these days that can make anyone feel they can edit a film or theater event. This is where many make the biggest mistake. Editing is the most vital aspect of storytelling. The right rhythm and pace can only be achieved with experience in progressive narrative.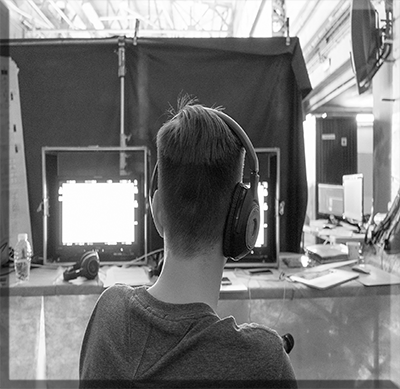 If you need the glue to hold your creative ideas together, than you need Iconic Productions Creative Directors. With a minimum of 10 years experience our Directors will be your big-picture visionary. From design to video production we are able to provide you with a creative brief that will be a seamless final iteration.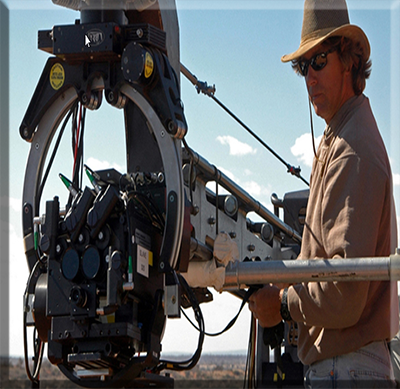 Advanced Production Technicians
Looking for the right technicians, our Advanced Production Crew have a minimum of 15 years in their field of expertise. Call on them for training your team or for work on your event.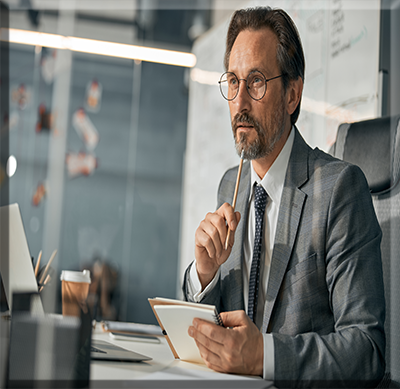 You have spent so much time on your film or theater event. What do you do now? You need to find the best Marketing Director. And we have the right people for you. Our Marketing Directors will convince your audience that your event is the "must-see" film or Theater event of the month or year. Telling the story is what we do best.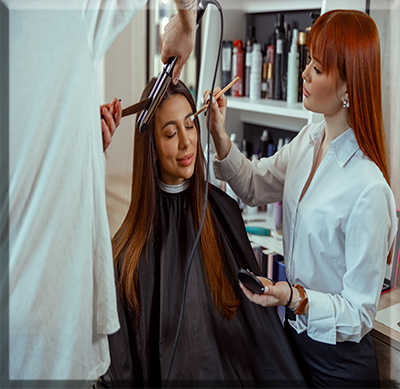 Hair and makeup are a vitally important part of any production. When our team are not adorning actors to look like aliens, they are helping the director tell stories about the characters. They also assist the cinematographer in bringing out the best of your vision to reality.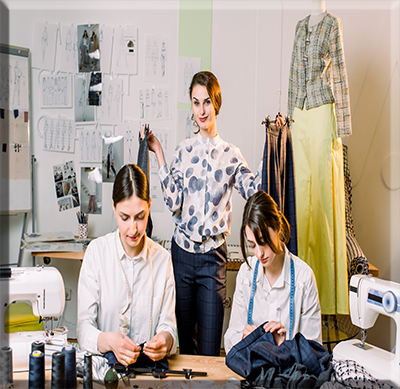 Our wardrobe and costume workers can enhance your production through design, consultation or sourcing. Wardrobe tells the story and provides clues about the personalities of the characters so it is important that appropriate clothing is used.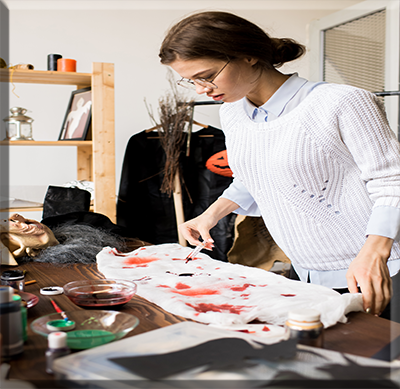 Iconic Productions' seamstresses, tailors, stitchers, and sewers work closely with our Costume Director to create costumes for all cast. The work we do gives valuable insight to the audience about how a character lives, the era in which they are living in, and more.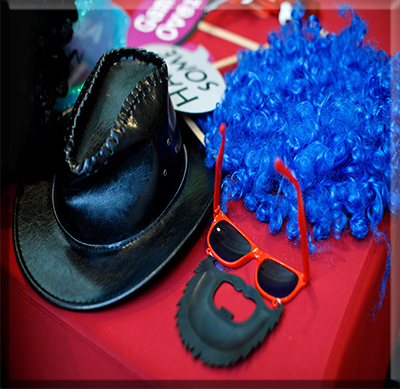 From the blueprint to design and construction to setting it in place on your production, sets and props can make or break a scene. Without a proper set and props to work with, actors can have a pretty difficult time getting into their character. This is why you need Iconic Productions creative props team behind you to ensure your film or theater event feels real, looks real and is right.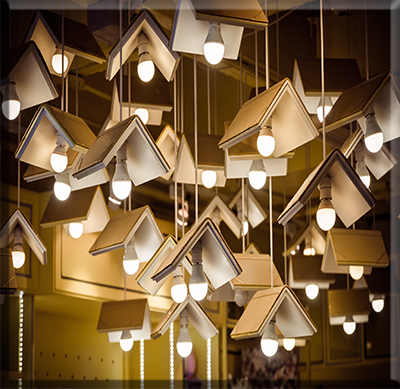 The way a scene is lit dictates the appropriate feel for your viewing audience. The job of lighting in a production is to communicate the mood, the atmosphere, and to help in telling a story. If you see a film that is poorly lit, it doesn't matter how good the story is. Lighting is vital in showing the audience a narrative that is well told, and well displayed.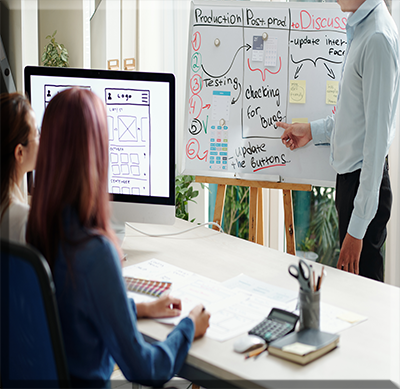 In our Consultation, Development and Management Department, we have accomplished workers who can assist with anything your production needs to be successful. They work hand in hand with all our other departments and can provide a mastery of skills to your event such as finding specific locations, equipment and resolving any problem that may arise.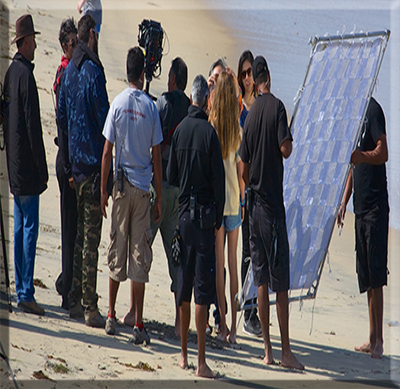 No one works harder than our huge crew of production workers. The list of roles and jobs that our crew do on a film or theater event is to long to list here. Our production crew will help keep everything running smoothly and ensure everyone is doing what they need to do so the final product is a blockbuster.
Our production crew are available 24/7.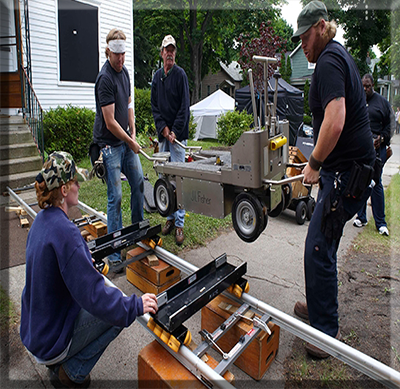 A vital position in most productions. Working on small to large sets is no issue for our crew of Grips and Riggers. Our Grips help with setting up equipment to support the camera crew, while our Riggers do an exceptional job in building all the required scaffolding to hoist lights or create the appearance of flying or falling on a movie or theater event.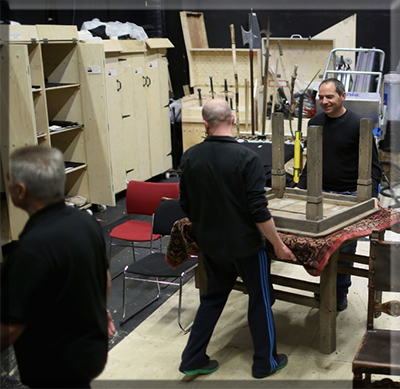 Stage Hands / Production Assistants
Our Stage Hands and Assistants can work on any TV, film, or theater event. Assisting in all areas and departments on an event we like to call them our 'Right Hand' men and women.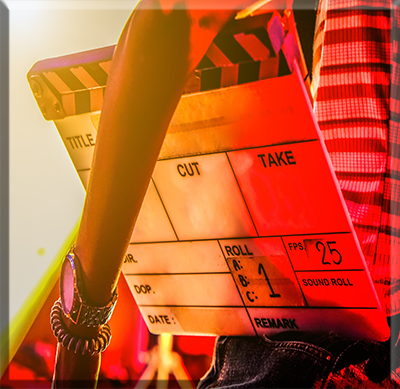 The perfect component to a production is our BTS crew who help humanize your brand, product, or service in no small way. We offer your audience a peek behind the curtains, giving them a feeling of inclusion that helps them connect with your brand on a deeper level. At a fraction of the cost of our whole Camera department, we recommend a BTS for your next event.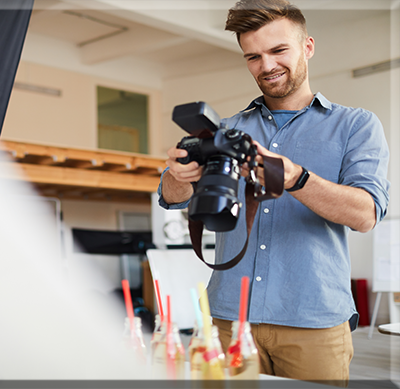 Iconic Productions 'Still Photographers' take the vitally important photographs of film sets, theater shows and studio shoots that are used to create the press and publicity for your event. Our still photographers also contribute to the filming process by creating stills. These arresting images, can genuinely contribute to your box office and international sales success.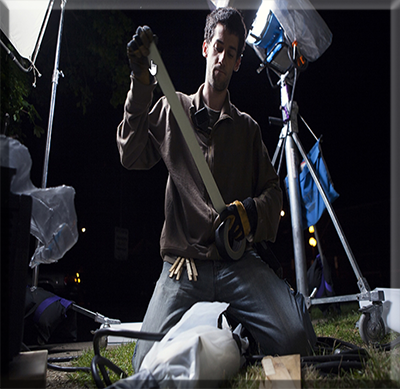 If you are seeking a seamless production, then our Best Boys Crew are the manpower you are looking for. A best boy is the first assistant to the grip crew or the lighting department and fills a number of roles on a film set or event. While the gaffer and key grips work closely with the director of photography (cinematographer), our best boys take care of everything topside.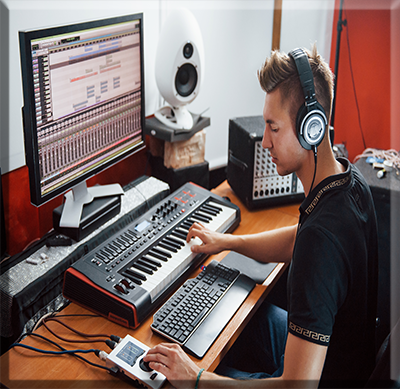 With access to the best royalty free music and sound clips, our Development and Recording department can compose, edit or score any musical note, theme or sound you require. Music creates useful emotions to set the tone and whether it is a romantic interlude or an action sequence, we are able to generate the right soundtrack to build the right tension.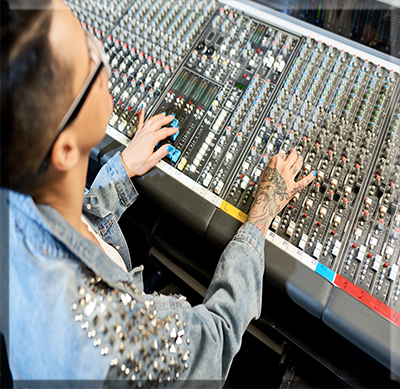 Iconic Productions Sound Desk Operators create on-screen action sounds and sound effects where needed. In addition we also can supply Sound Designers to supervise the whole sound post production process providing creative improvements or alternatives to your film, TV, Live Show, Theater Performance. We can also supply the equipment if required.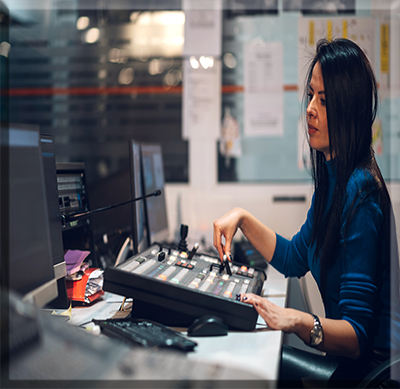 Show control is the use of automated technology to link together and operate multiple entertainment controls. Mostly used in Theatrical environments it can still add benefit to an indoor closed film or TV set where lighting, sound and and animatronic movements need to be combined in the most effective manner. We are able to design, consult or manage an entire system for you.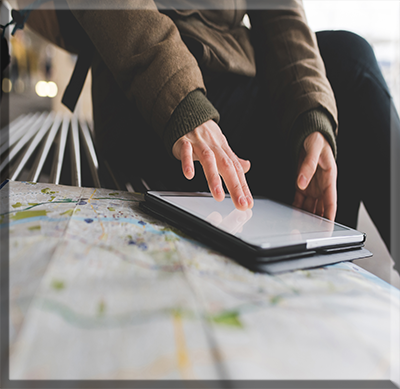 The location and its appearance in your movie or theater event sets the scene and is actually regarded as one of the most important aspect in a script. Whether you are shooting a reality show, film, Television series or a Theater performance our Location Crew have the expertise to find the ideal location creating a definitive difference in quality of what your event could and should be.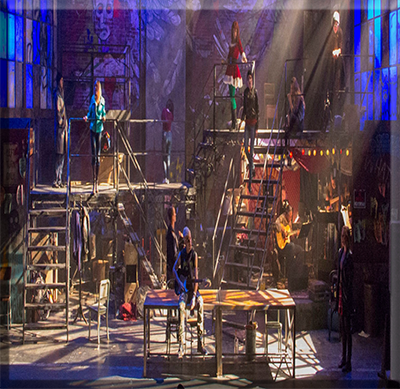 It is a theater technician's job to ensure all lighting, sound and other components of a performance are in place and functioning smoothly. Our Theater Technicians are able to do this and more providing a safety net for your actors and other technicians to be able to do their job with efficiency.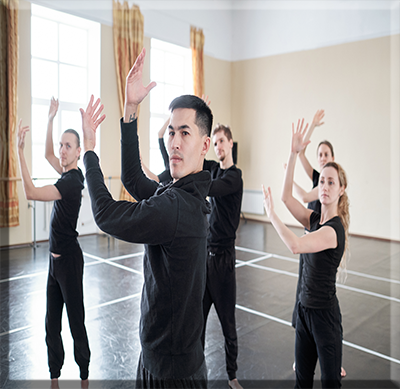 Rehearsal is an essential part of film directing. Adding our team of effective rehearsal crew with your cast or crew will save you a lot of time and money on shooting your film or preparing for your theatrical dress rehearsal. With a minimum of 5 years in casting our Rehearsal crew are your saving grace.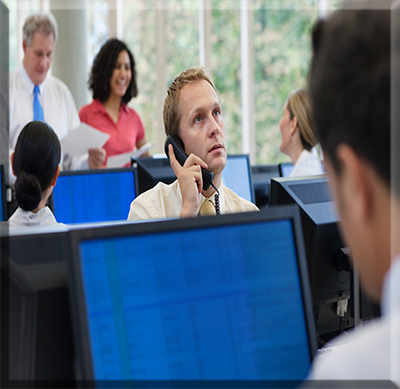 This is the heart of our Iconic Productions high standard. Our Event Managers are the world's best, working 24 hours / 7 days a week they don't miss a beat. The Event Managers are in charge of streamlining everything to perfection from coordination to a master timeline.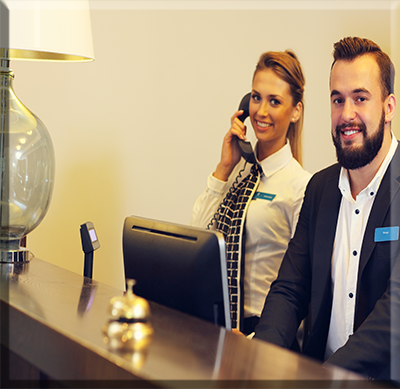 Our Concierge crew excel in service excellence. Trusted with the highest form of accountability our Concierge Crew can be used for your event's daily person-to-person interaction, reservations, and maintaining a pleasant aesthetic event environment.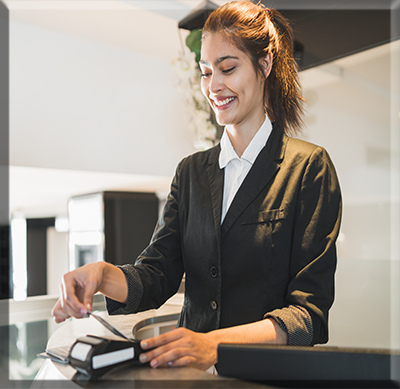 Iconic Productions Front Of House workers are a vital component of a thriving event. We will be the first port of call for your visitors and are key to ensuring that your patrons enjoy accessible, hospitable and entertaining experiences in your event.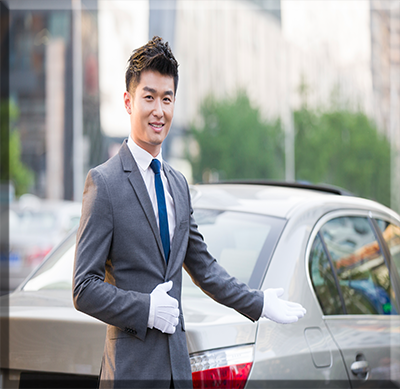 Using the latest and modern vehicles, you can select from our Standard Sedans to our Luxury Genesis and Audi A8 models. All our vehicles have legally appropriate darkened tint for privacy and all our Chauffeurs go through a stringent array of defensive driving and security tests and assessments. We are your safest drive to and from your event.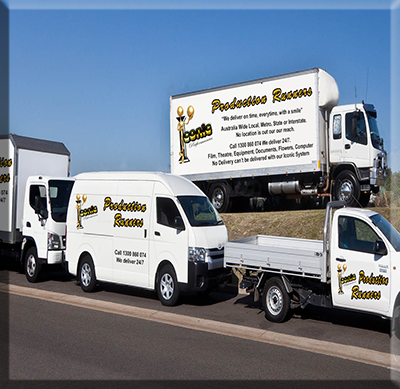 Different to our Chauffeur Service, our Transportation Crew is a critical service for any event. Our safe drivers ensure the smooth operation of moving equipment, props and crew as well as your patrons back and forth. Allowing for multiple trips our Transportation Services will save you time and money. No distance is to far for us.
Our Ushers & Security Personnel have all the required certifications from Public Protection to Close Personal Protection. Our Security Personnel have a minimum of 5 years training and experience in the industry providing you with peace of mind that we are highly trained and provide the most protective security needed for you and your VIPs.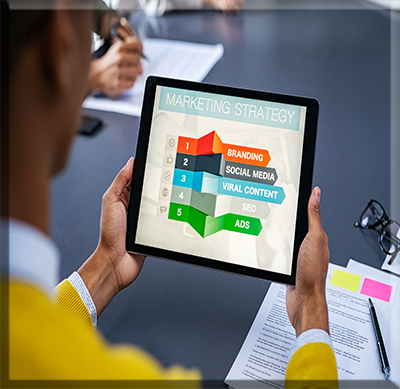 Our specialized team of Digital Media Specialists are a sure fire way of the charging the creative content on various social media platforms. Understanding the fold and the notable trends we ensure your product remains relevant to both new and existing customers.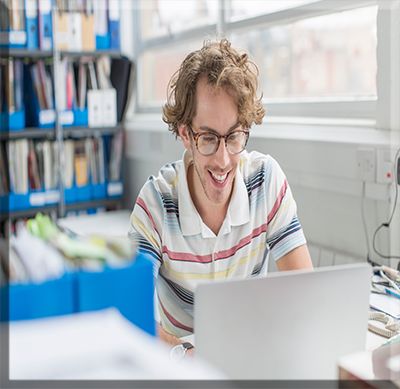 While our Marketing Director will most definitely convince your audience to see your event, our Publicity crew are all about the 'buzz' that surrounds the release of your film or theatrical event. Our crew will get the critics talking with the best appropriate media coverage.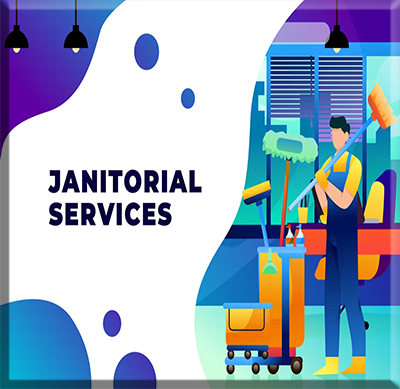 Our Janitors have an eye for detail in maintaining and protecting the health of all occupants at your event. Using environmentally friendly products we do what is needed to prevent infection whilst maintaining a healthy, clean and relaxing environment for everyone.
If you feel you have what it takes to be a member of Iconic Production's crew and would like to enrol, subscribe or audition,
to be part of our Film, Theater and Live Events crew portfolio, please complete our audition application form.
One of our Production Directors will get in contact with you if we feel you meet Iconic Production's selection criteria.