Our Event management department operates 24 hours a day, 7 days a week and 365 days a year.
As an essential part of everything to do with Iconic Productions' high standard, our event managers are personable, engaging and great conversationalists. They are dreamers, innovators, and doers of extraordinary moments. Our experienced, creative team of professional event managers can provide solutions and comprehensive services that make it easy to get results.
The expertise of our workers ensures that you receive a dream like experience when it comes to your event.
We all know how powerful dreams can be in our lives.

Planning an event can be a stressful process and using us for your event management takes away all that overwhelming feeling. To be an event manager with Iconic Productions our workers begin early, they are flexible in their planning, are great negotiators and know how to assign responsibility to the right people. In addition to this, you can rest assured that our event managers will always have a backup plan. We will do a run-through of your event through the months, then weeks and then days leading up to your event using our proprietary 7-point foolproof checklist. We know that event management does not stop when the event stops. This is why we are open every hour of every day for you, our valued client. Many organisers and other companies fall into a common pitfall of taking a break. Not with Iconic Productions Event Managers. While the logistics may be done it is important to be proactive in following up with attendees and your audience or participants. Our Event management system is designed to provide you with the ultimate "PEACE OF MIND" assurance that everything from the planning, hospitality, entertainment and leisure, will run to precision ensuring the most memorable of experiences and success for your event.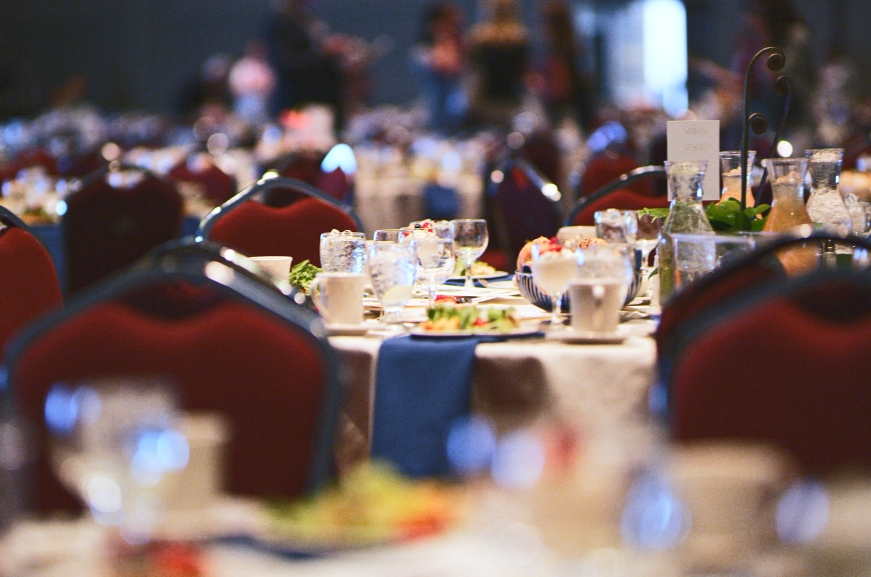 From the planning to the gentle touch of color our event management department is a complete production and design engagement. We are able to provide vendor contract negotiation, staffing, media management, video production, and much more. You would have seen our event management process in action at places like The World Wildlife Fund, Fours Seasons Hotels & Resorts, Carrie Underwood, Mulwala Resort, and many more.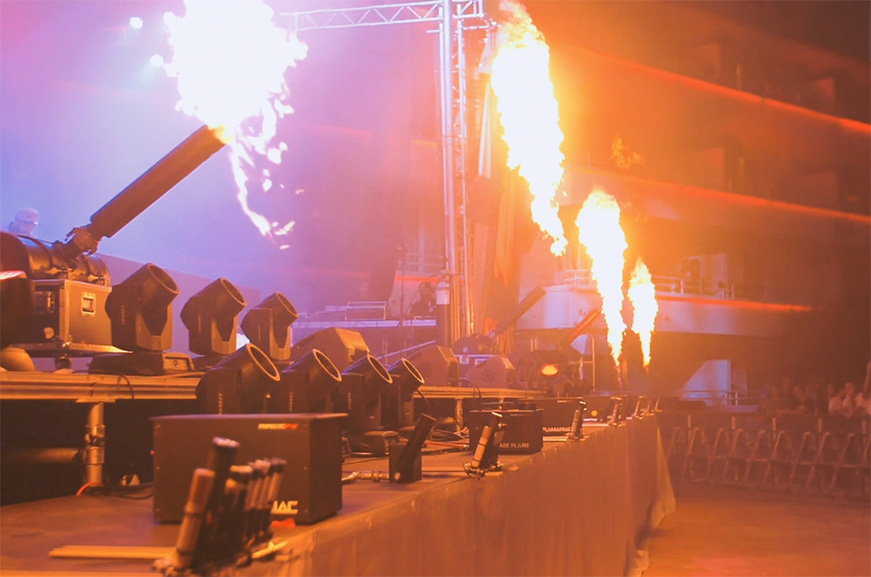 The management of events like galas, corporate functions, birthday parties and public staging needs to be done with precision and extensive experience. We provide our clients with an escape from reality feel that includes masterful design. Having worked with small and high-profile clients, such as Chicago Cubs, Dom Perignon, Louis Vuitton, The Beach Boys and more we can tailor make a package to suit your budget and your specific event requirements.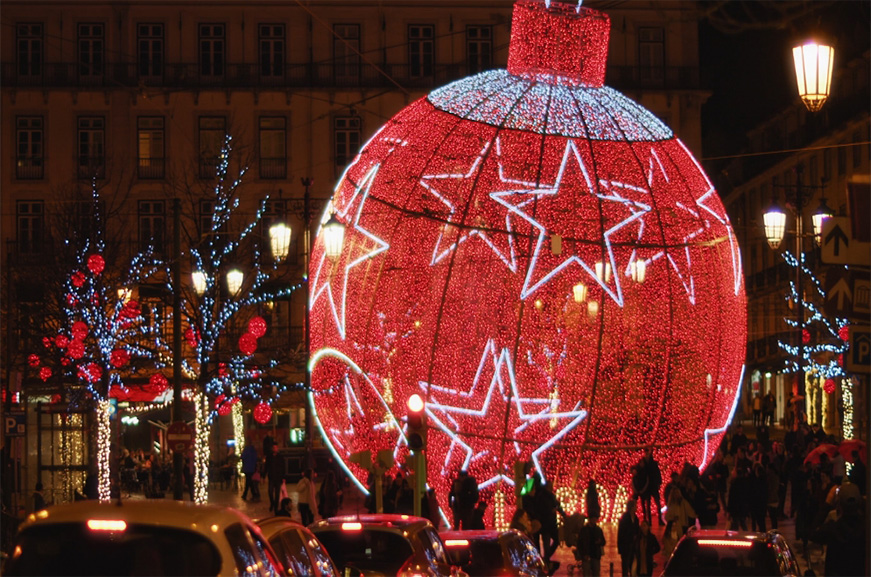 One of the things we are proud of is our focus on brand management. Our methods bring brands to life with a special focus on breaking boundaries. Creativity highlights our mission while delivering a fantastic event experience. It's time you bring stunning events to life with your next event by selecting the very best in worldwide event strategy, hosting, and planning. This is only a small part of what we do, how we do it, and how you can achieve greatness
Creative Ideas For Your Next Event
We are able to offer Venue Spaces + Event Planning
We manage hundreds of events across the globe every month. The high volume of events is a true reason why our clients prefer our streamline planning process while we still provide unique experiences and personalized service for each of our clients and their valued guests.
Tackling the latest trends, and relevant topics for your target audience makes our event management pop either in person or online,. Your attendees can participate no matter where they are located and our conceirge services can assist with flights and accommodation for each and every guest.
Our clients enjoy partnering with us as we become a very valuable extension of their guest's experience. As experts in event management from mobile tours, shopper activations, demos, and large sponsored activities and events, it is time to work with the best and have the greatest event.
Creative and Diligent Event Expertise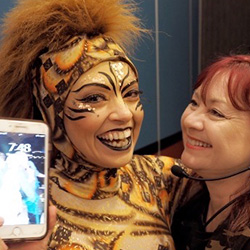 "Iconic Productions is an amazing company ... the staff were hard-working, professional, strategic, fun, diligent, and had outstanding customer service and excellent client support, experts in their field, would highly recommend them for every program and/or event."

***** Ali M. of ToyFair *****
"We have been working with Iconic Productions for 5+ years now. They are by far the best event company in the area."

***** Martin R. of DBC Enterprise ****
"Working with Iconic Productions has been a great experience. It makes a huge difference when you have an event company that are thorough, organized, and efficient."

***** Rafael M. of Colonial Theater *****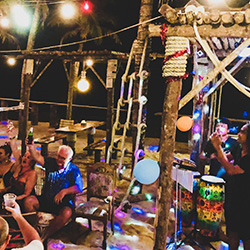 "The team at Iconic Productions are true experts and professionals. They provided a truly amazing and successful event. All in attendance were very impressed and had a productive event. Thank you! Cannot wait until next year."

***** Kevin M of Hangout Festival *****
"The team at Iconic Productions are true experts and professionals. They provided a truly amazing and successful event. All in attendance were very impressed and had a productive event. Thank you! Cannot wait until next year."

***** Lynrose D. of NYC Kids Fest *****
"Iconic Productions is amazing to work with! They are so organized, creative, and professional."

**** Noemi C. of Cheyenne Frontier ****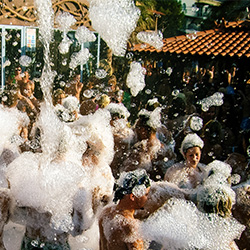 "My husband and I wanted to celebrate our anniversary and we wanted something different and exciting for our family and friends. We had no idea where to start to plan it. A work friend suggested Iconic Productions and I was blown away. They offer an array of services, designed our entire function, assisted me with a location, and helped me add some special touches to the celebration. What I loved most is that every time I called them they listened to what I wanted and helped make it all happen. They are a large company but they are down to earth, easy to talk to and have a wealth of knowledge. Daniel, who was my event manager made my your event all that I dreamed of and more! Thank you for a very memorable anniversary."

***** Sandra R. M. *****