Iconic PRODUCTIONS
FILM, MOVIE & VIDEO PRODUCTIONS
Our creative cast & crew will bring out the best and most professional quality in all your
Film / Movie / Video / Theater /Entertainment and Video Productions.
Every aspect of the production is covered with Iconic Productions. From Development to Pre-Production > Production > Filming > The Wrap > Post-Production > and Distribution.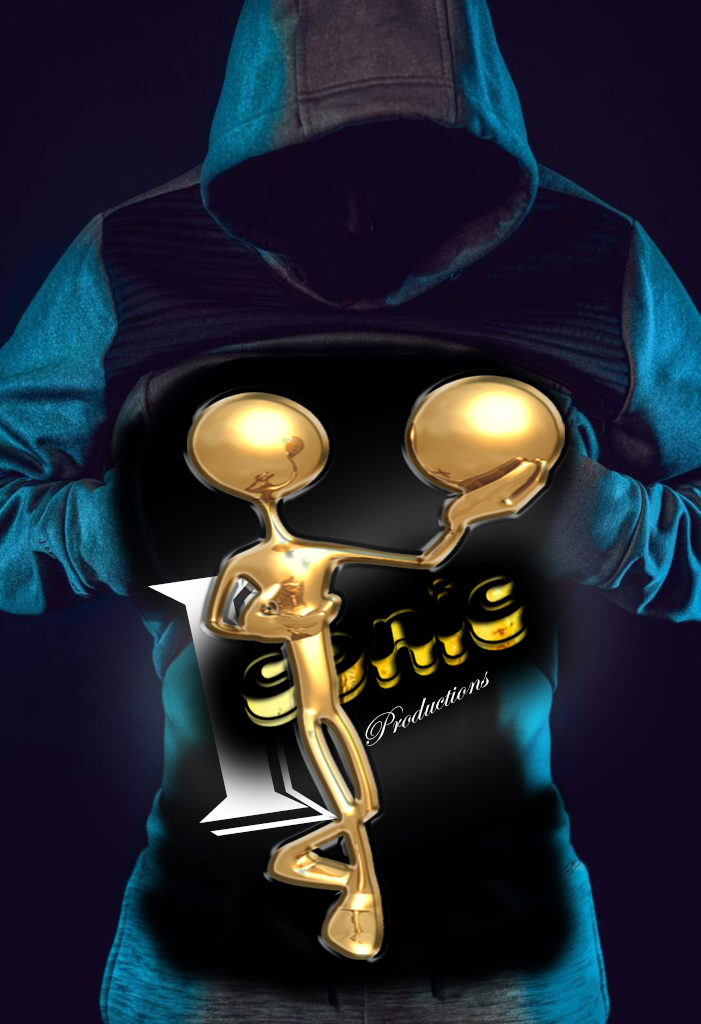 You no longer HAVE TO DO THE WORK all by YOURSELF!
We value your time and this is why our creative manpower is with you from the start to the end and beyond. With our creative manpower and established industry standards we build long-lasting relationships with all our clientele.
With many credits to our name we have been involved in a multitude of high-end movies from "Chronicles of Narnia", "The Next Three Days", "Wolverine" and Robin Williams "Flubber". We also work with and have been involved in many smaller budget productions from "Living Museums", "Horror First by Florin Anghel", "RimShot with Keith Kerwin", "Rise of the Tiger by Ross Cameria", "Stay With Me by Harry Tsoukalas", "The other side of Terror by Serena Turner" and "This is Australia" which aired on Foxtel Australia.
Regardless of your budget, size or requirements, we can provide everything from a single crew member up to an entire production team of highly qualified personnel.
ATTENTION ALL BUSINESSES
... tell your story to new and existing customers through our Sure Business Challenge Video Productions. Guaranteed to increase your Sales.
Check it out
.
Our workers can cover every single department in making high quality productions. We are able to produce, manage and even finance your current or next
Film / Movie / Video / Theater / Entertainment or Video production.
*Terms and conditions apply.
AND DON'T FORGET OUR FREE NO-OBLIGATION CONSULTATION MEETING
PUSH YOUR production FORWARD
Benjamin Franklin said "Time is money. If you spend too much time saying you have no time you will not ever find the time to do what needs to be done."
We so wholeheartedly agree and there is no time like the present, so go ahead as now is the time to move your production to the next level..
our current productions in pre or post development
productions in our pipe line
First
ever 5D

cinema

tic

the

ater show.
"DrumStory is an experience, which takes you into the journey of our relationship and discovery of the world and our close bond with each other and Mother Nature. Uniquely spoken through the language of the drum and the voice of the heartbeat, the story is expressed through discovery, celebration, harmony, rhythm, anger and destruction, which are told through the eyes of the sound of innocence."

The unique format, the elements of realism and the language of man spoken through the beat of the Drum creates an emotional resonance that beats true. DrumStory is an escapism with a beating heart.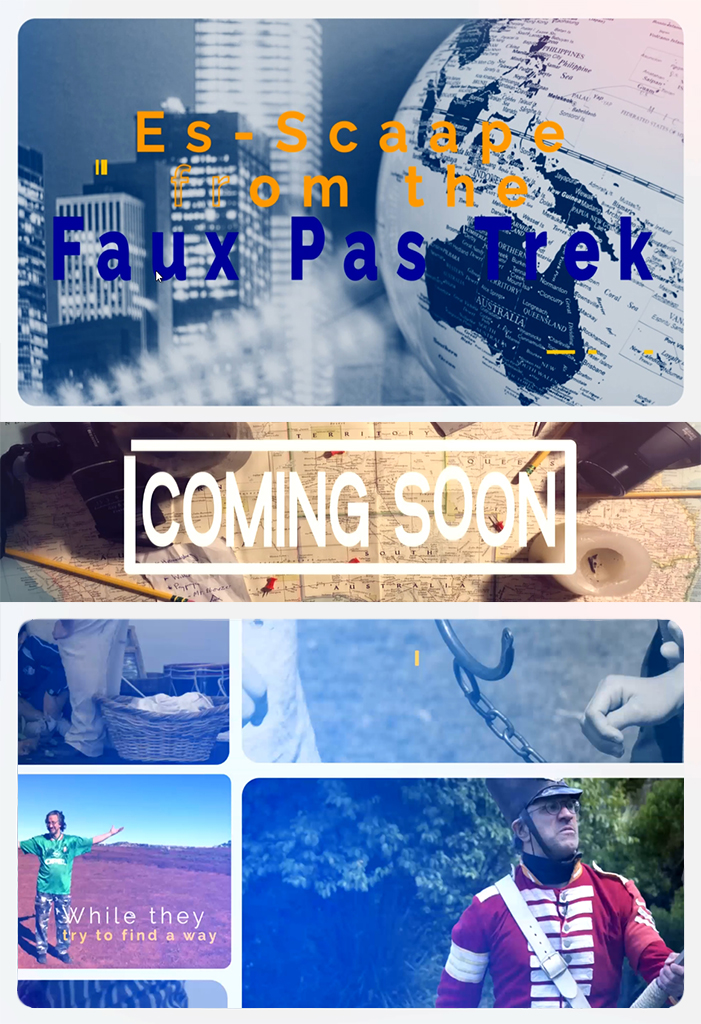 es-Scaape from the faus pas trek
"It is a jocular fictional action-adventure sitcom tied in with a feel of a reality travel fanfare of Australia with three main characters"

Starting in the early 19 century the Sergeant of Arms and the Convict accidentally find a time loop-hole that brings them into modern-day Australia. With the massive changes between the period of times in culture, language, and laws the two characters and the show's humor is principally derived from the Sergeant's attempts to understand and change these matters of modern-day society back to 18-century laws and culturally vibrant ways while trying to stop the larrikin Convict from escaping his grasp and getting accustomed to modern-day Australia.
Status:
In Pre-Production
Genre:
Comedy, Action, Adventure, History
Official Website:
tba
Official Facebook:
tba
Official Trailer:
click to
view
Cast / Crew Credits:
tba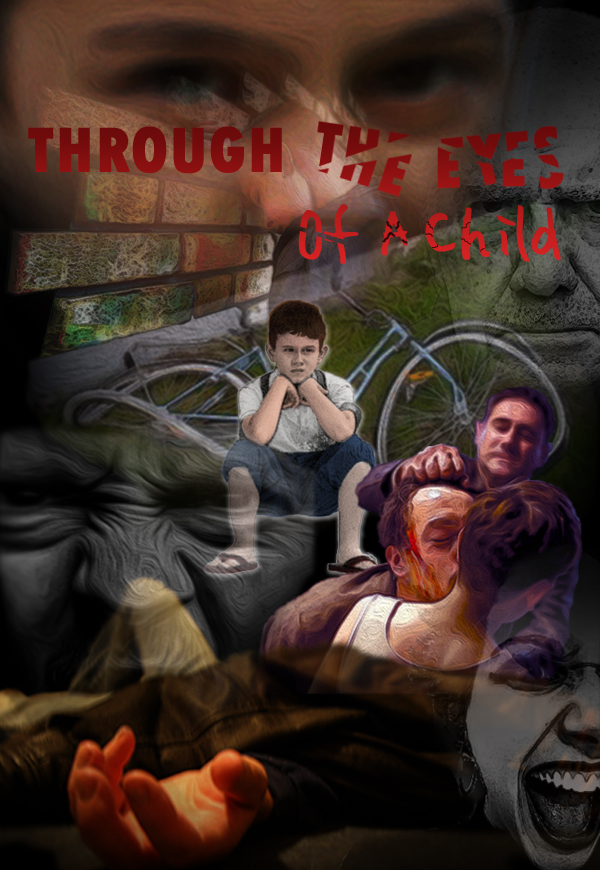 THROUGH THE EYES OF A CHILD
"There is this thing that happens when we lay down and close our eyes, but don't fall asleep. We still can see the world around us. Our memories may be suppressed, but our eyes never lie!"

Based on actual events, it is s a story of everyone and every emotion we feel. As Matthew grows up he sees life differently to those around him. His parents, teachers, siblings, and most adults find his behavior increasingly alarming as Matthew witnesses events that alter his perception. Unsure of what to do Matthew finds refuge in the most frightening of all places.
Status: In Concept
Genre: Drama, Thriller
Official Website: tba
Official Facebook: tba
Official Trailer: tba
Cast / Crew Credits: tba
our prices are both affordable & very competitive
Our Prices are affordable and very competitive. We charge based on what your requirements are. As we have so many assets we can provide you with a tailored made budget cost to ensure you get the most and the best out of what you can afford to pay. The thing is we have decided to not display our prices here as we have found that our competitors continually try to undercut us, create inferior products and then people come to us to have them corrected.
It actually is more cost-effective if you come straight to us, we show you what we can do and tailor the cost to your budget.
SO WHAT ARE YOU WAITING FOR? CALL OUR EVENT MANAGERS TODAY ON 1300 860 074
AND BOOK YOUR FREE NO OBLIGATION PRODUCTION CONSULTATION MEETING.
Here is an estimated sample of our packages that you can select from.
smart production
Starts from
$
2,400
Price shown is an estimate only, dependant on your requirements, however it does include:
Drama brilliance production
Starts from
$
52,130
Price shown is an estimate only, dependant on your requirements, however it does include:
blockbuster film
Starts from
$
11,520
Price shown is an estimate only, dependant on your requirements, however it does include:
Iconic Hollywood Cinematic
Starts from
$
206,530
Price shown is an estimate only, dependant on your requirements, however it does include:
WOW PRODUCTION
Starts from
$
4,800
Price shown is an estimate only, dependant on your requirements, however it does include:
RED DRAGON PRODUCTION
Starts from
$
108,600
Price shown is an estimate only, dependant on your requirements, however it does include: